Going to the chapel and they're gonna get married…..we cant wait!  We love Jaeson & Chelsea, and cant wait to be a part of their very special day.
For their engagement session we decided to head to the city.   We were all running a bit late and honestly I did not think it was going to happen….but we made it!  We started at the Legion of Honor in San Francisco.  The light was AMAZING and what they wore was perfect for the location.  What we did not count on was a private event and they would not let us shoot inside…..booo.  With some stealth moves we managed to shoot on the outside.  We then headed down to Baker Beach for a few sunset shots.  LOVE them all!
These two have a genuine love and appreciation for one another, not to mention are  SUPER Duper good looking.  They are currently film students at  California State University, Monterrey Bay, supporting one another to complete their education. We are so very proud of them, and cant wait to see the amazing things they accomplish together.
oxoxoxo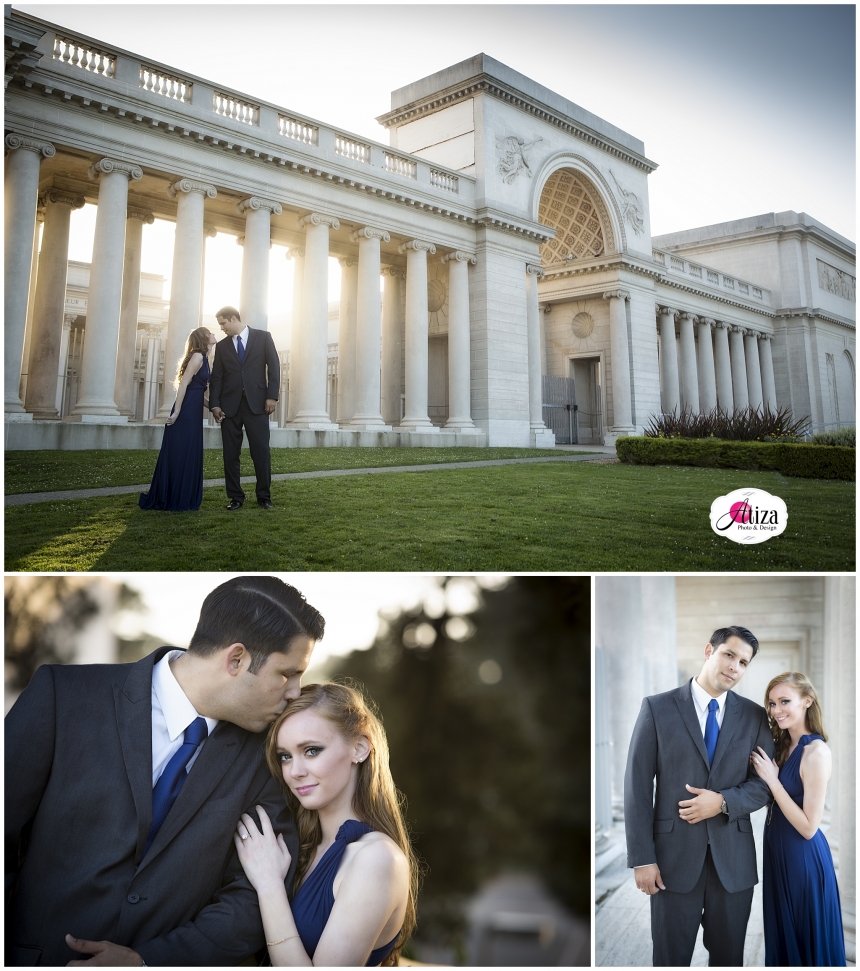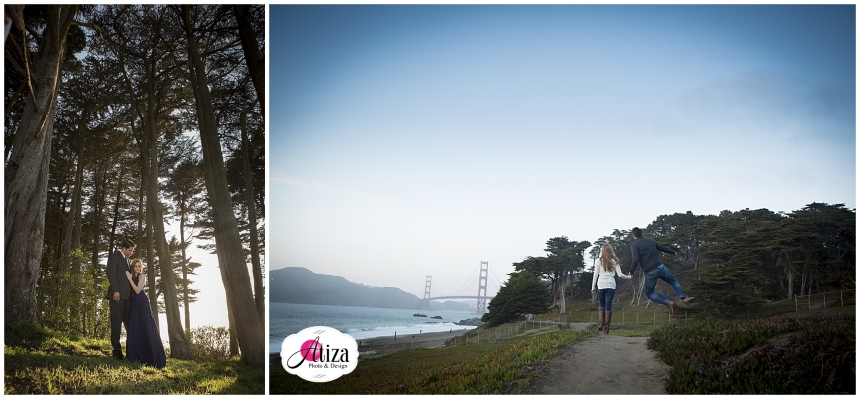 Jaeson + Chelsea Amarillas