When the blossoms were in full force we went out to photograph Juan and Ilene for their engagement session.  Aren't they the cutest couple!!
I Truly enjoyed walking through the fields and private property with you two.  You two have such a sparkle in your eyes that I can not wait to capture your wedding in the fall.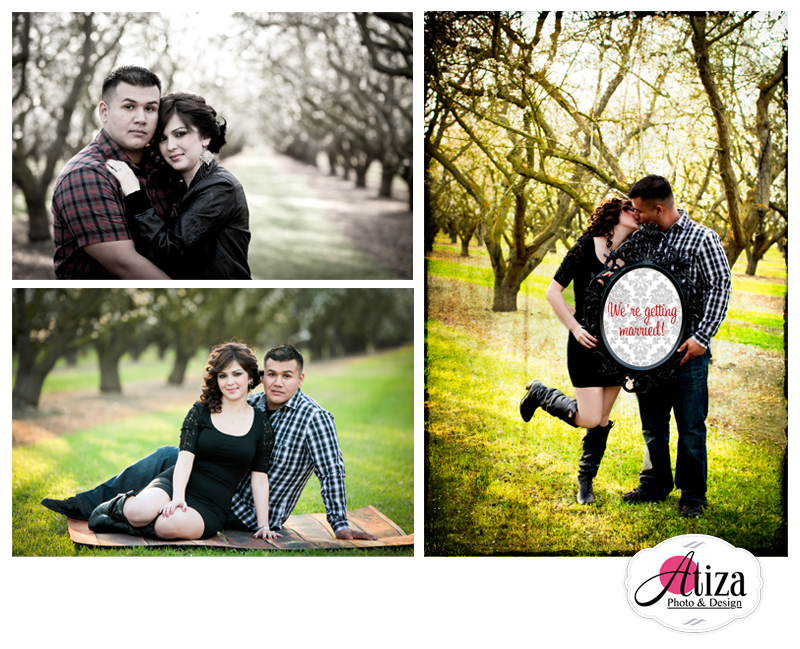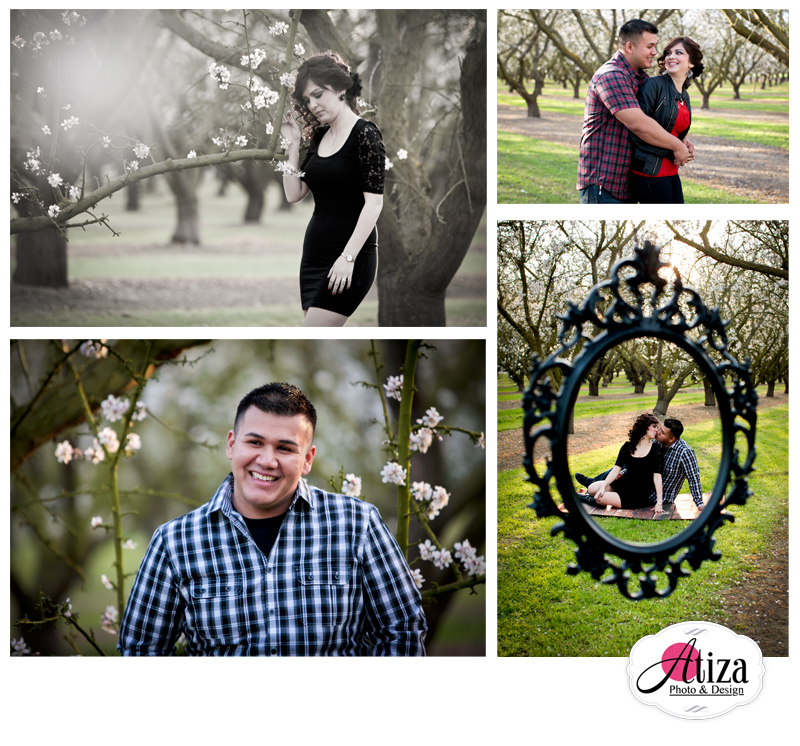 OK Juan gave me this smile when I had him look at Ilene….so cute.  Love it.
oxox
To see more from their engagement session, check out the slide show: http://vimeo.com/38379043