Had a fun time photographing Alissa for her senior portraits in Clovis, Ca.
Ms. Alissa has always had a special place in my heart.   She was my 1st attempt at "professional"  photography back in 1994.  I would set up backdrops using sheets and props on the dining room table with house lamps trying to balance her with pillows and make her smile.  I had no clue on exposure, shutter, aperture all I knew is I had a vision and a baby to help me see it through!
We had fun using the rural surroundings of Clovis, off roading in the Toyota Sienna…or as Alissa says the "Swagger Wagon".  There was some pretty amazing  late afternoon sun.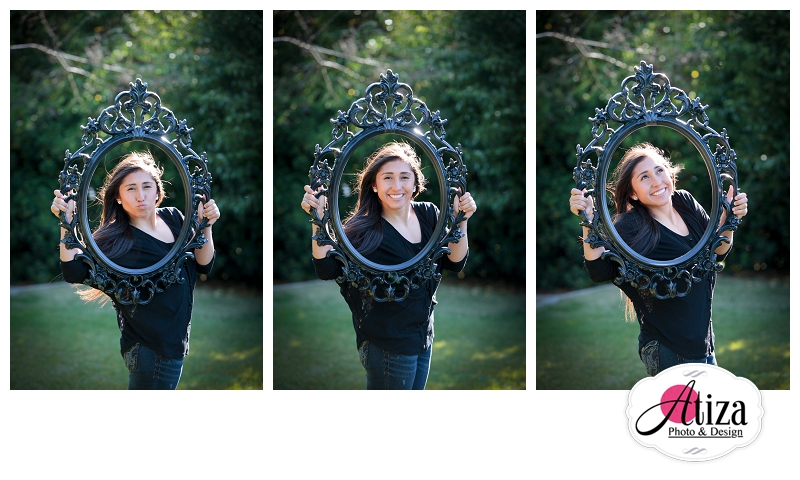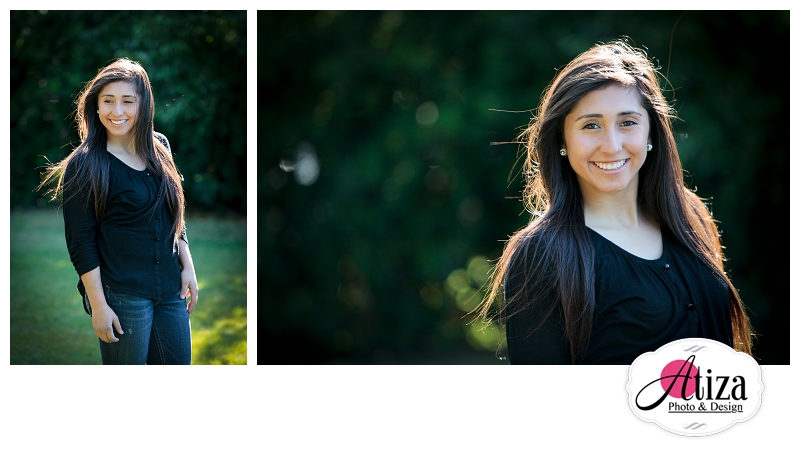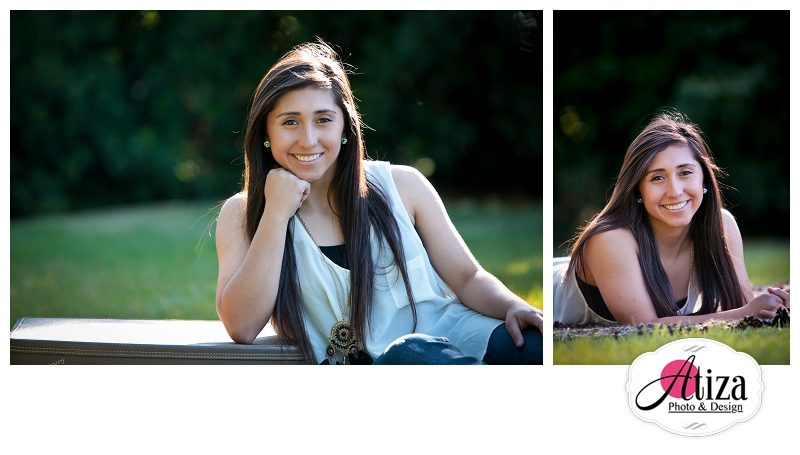 Congratulations Alissa who graduates from Clovis High School this year and is headed to UC San Diego in the Fall ! So proud of you cousin.