Wow what can we say  about Chris & Ivory……WE LOVE THEM!!
We started our session in Pomona for a zombie attack with shot guns and machetes. Ivory had emailed us a few weeks before wanting to surprise Chris.  He is a huge zombie fan!  SUPER FUN!  We jammed out in the garage, where this summer they are hosting Pochella.   Then it was off to the Huntington Library in San Marino, Ca.  When we got there we realized that we only had about 45 mins before they closed……eeeek 1,000 acres of amazingness.  We booked it threw.  It was true sensory overload!  This was me "oooo stop here, smile, oooo look here, WOW!, amazing, sit here, hold her…..lets move."   Poor Ivory, she got a HUGE splinter in her hand from the Zen Garden.  =(  But Chris was quite the Firefighter in training operating on it with lots of  patience…..ahhhhhh. LOVE IT. They were such troopers running around the grounds before closing time.
Are next stop was the Downtown Los Angeles Library.  The light in downtown on a Sunday is spectacular, the parking and the one ways not so much.  We took our time at this location, walking and taking it in.  Love what we shot there.
Then it was off to our final location, The Disney Concert Hall.  Can I just say Hoooooooooooo—WIT—Hooooo—WIT!!!! (that's me whistling.)  Ivory walked out in the gorgeous red dress, and Chris was dashing in his Mad Men suit, such hotties!  Sunset in LA is truly magical, and so is this couple.
Thank you Chris & Ivory, for making our tour of LA memorable.  We can not wait for your wedding in November. oxoxox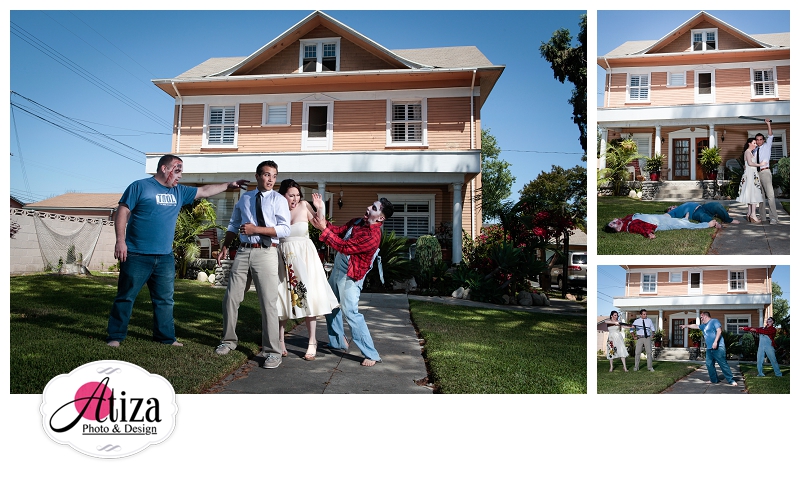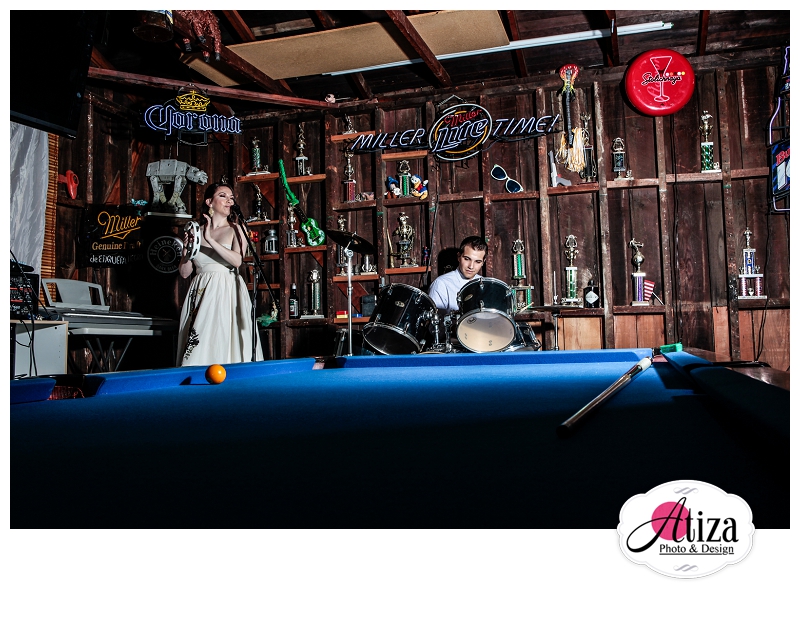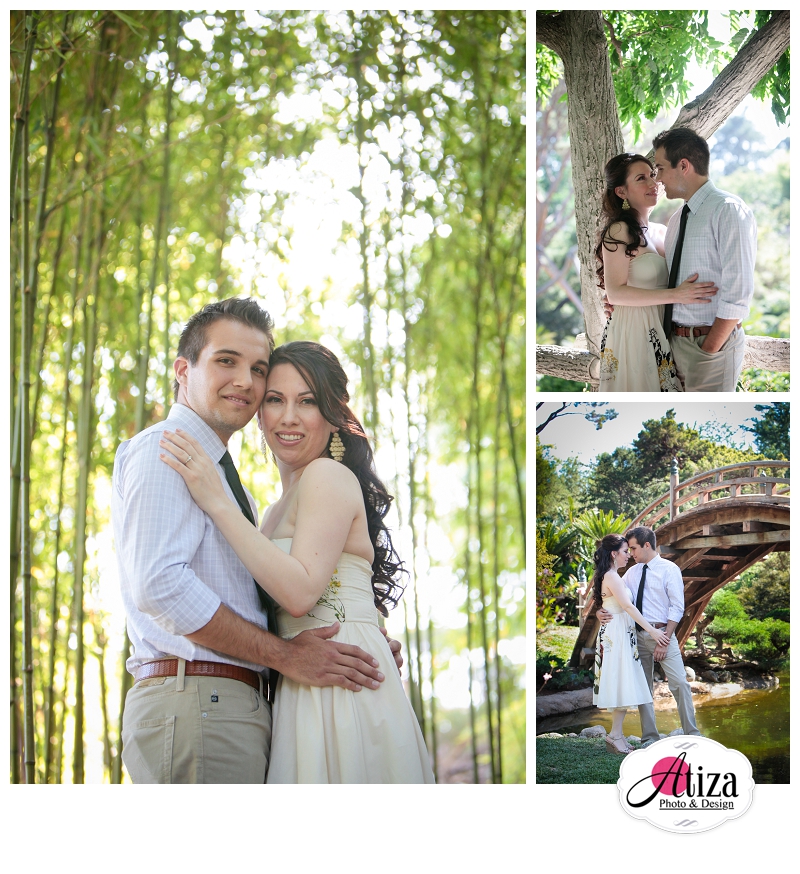 Chris was jumping for joy!  =) 



ENGAGEMENT SESSION LOCATIONS: Pomona, Huntington Library, Los Angeles Library, Disney Concert Hall
To inquire about our Engagement Session, please feel free to contact us: 209-846-9531
oxoxox