Congratulations Priscilla on a beautiful Quinceañera!
Your friends and family came together at The Antigua Event Center in Riverbank, Ca for a fun filled day.  You handled it with grace and elegance, and both Juan and I were very happy to be a part of your special day!
oxoxo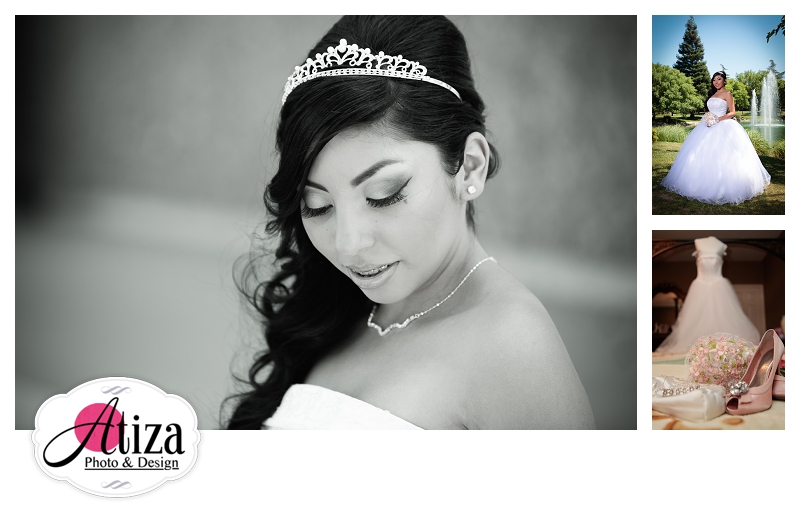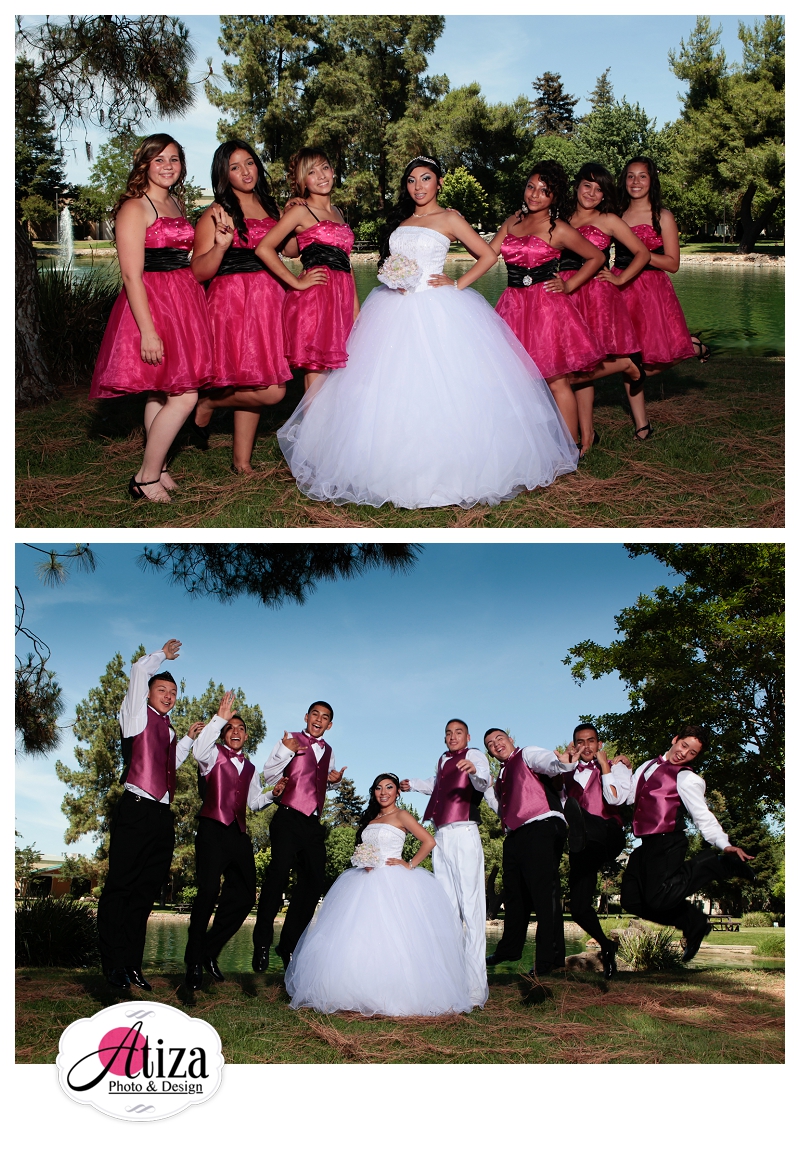 LOVE when I can get the boys to jump, especially when they pose!  =)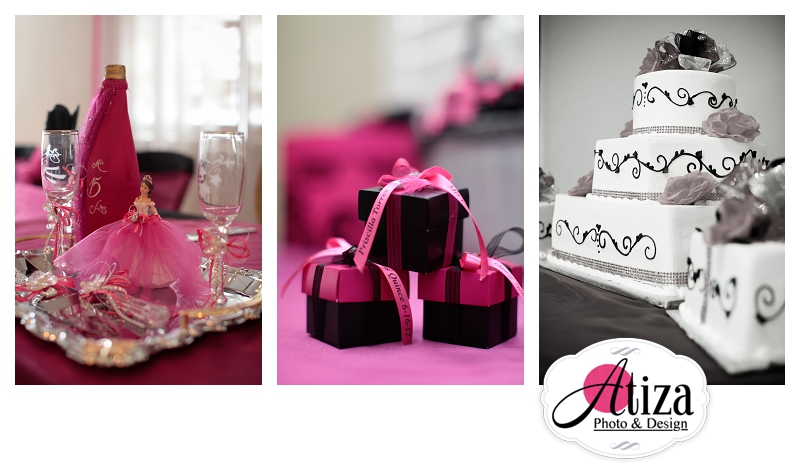 Beautiful details.