Thalia's Quinceañera celebrated at Holy Family Catholic church in Modesto was so special.  It was the most personal and heartfelt ceremony that we have been a part of,  the monsignor was part of the family. He had celebrated mom's Quince, mom and dad's wedding and little Thalia's baptism.  You felt his love and admiration for their family, very special.
The reception was at the SOS Club in Modesto.  What a great venue.  The food, the service, the decoration where amazing.  All of the details were thought of and the evening flowed with such ease.
Thank you for allowing us the opportunity to be a part of your very special day Thalia.  Congratulations!  oxoxo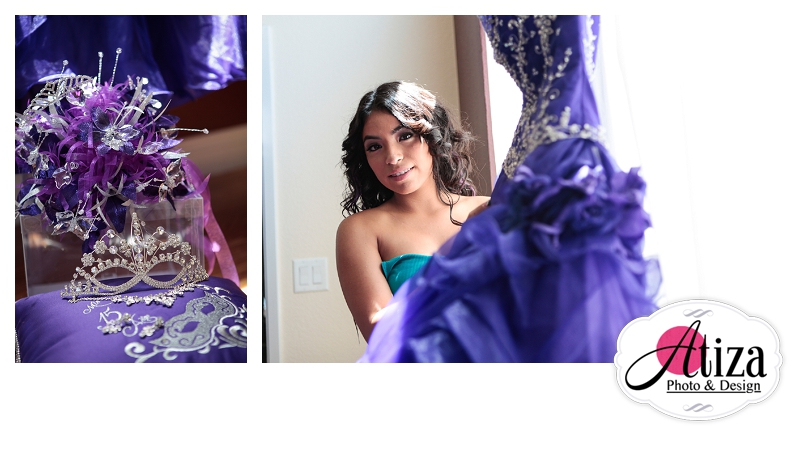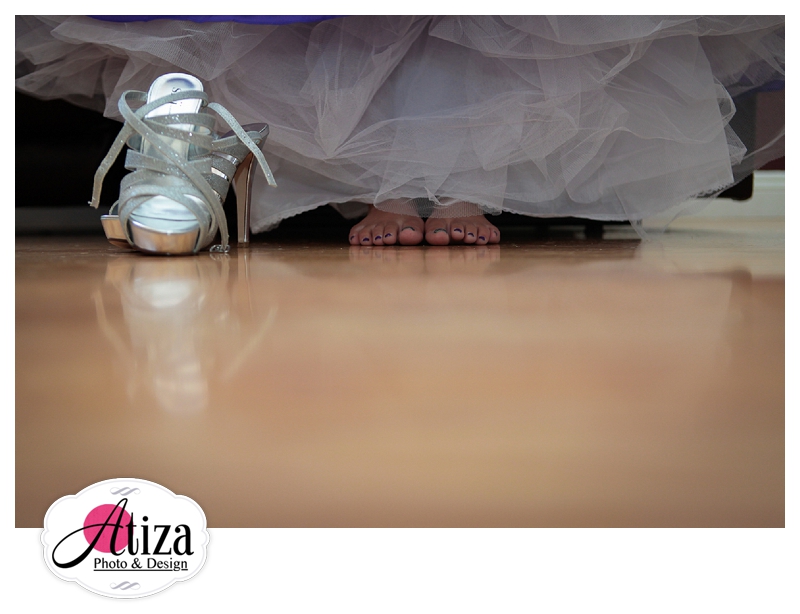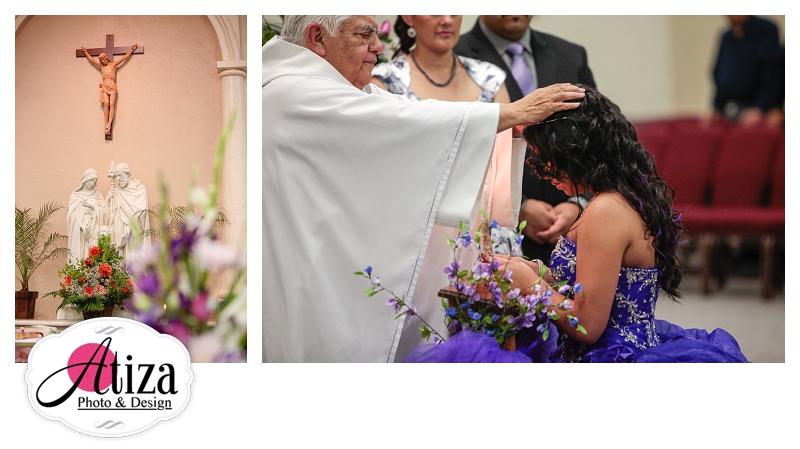 I LOVE to see daddy's with their little girls!